C.G. Laboratories has a new Washer Disinfector validated to ISO 15883 and is fully customizable to any cycle requirement.
FDA guidance document:  Reprocessing Medical Devices in Health Care Settings:  Validation Methods and Labeling: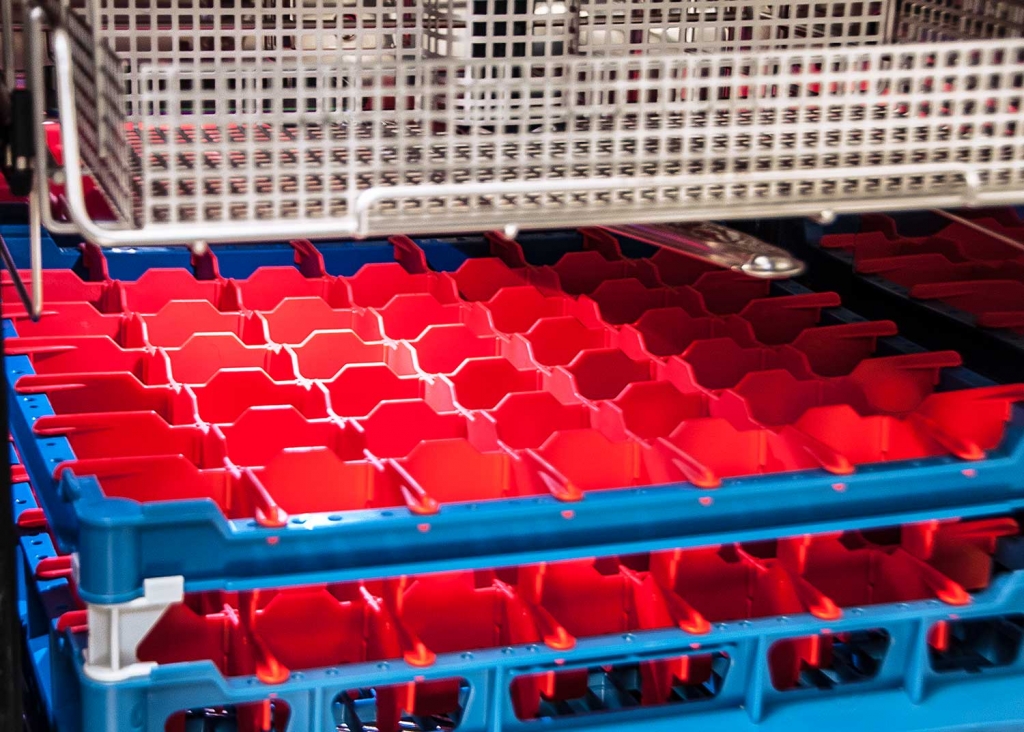 The washer can be used to evaluate:
Cleaning Validation
Disinfection Validation
Simulated Use (Functionality) Validation
Thermal Disinfection Validation
Life Cycle (continuous-cycle programming capabilities)
The FDA has identified specific medical devices that pose a greater likelihood of microbial transmission and pose a higher risk of infection if they are not adequately reprocessed. Let C.G. Laboratories assist you in making the right determination for your specific product. Our Scientists have comprehensive solutions to fit all of your reprocessing needs.