The objective of C.G. Laboratories, Inc. is to offer Service and Guidance…
Medical Device Laboratory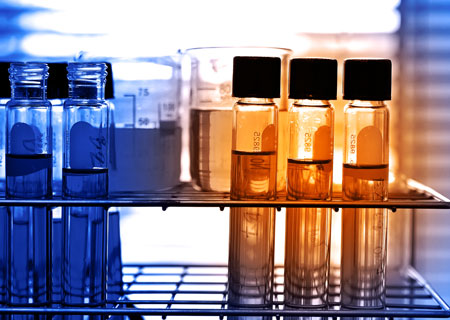 Our ISO 13485 Certified Laboratory Department is a well-equipped facility with a staff that holds a combined 90+ years of experience servicing the medical device industry. C.G. Laboratories, Inc. is committed to sound scientific principles.
Aging Study/Stability Study

Biological Indicator

Identification

Product Sterility

Validation

Aqueous Biocide
Medical Device Decontamination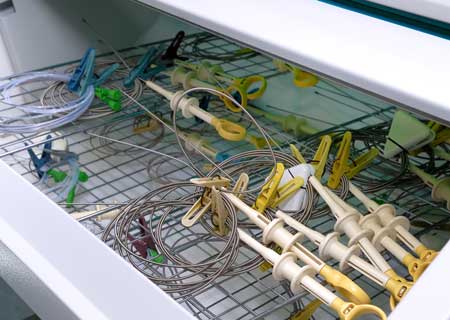 C.G. Laboratories, Inc. has been a leader in the decontamination of medical devices since 1998. We offer decontamination of your medical devices or other products that have been contaminated and potentially exposed to pathogens.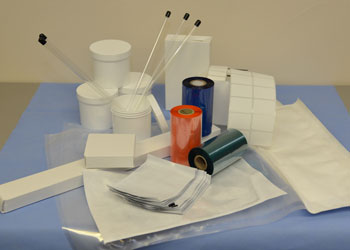 C.G. Laboratories, Inc. offers a wide variety of turn-key contract packaging services to fit your packaging needs. Our services range from sterile medical devices to non-sterile products. Getting your product to market quickly and efficiently.
Controlled Packaging areas
Automated Equipment Systems
Celebrating 30 Years of Quality Service in:
About Us
Dr. Glenn Crum, president of C.G. Laboratories, Inc., holds a Bachelors of Science degree from Texas A&M University and a Masters and Doctorate from the University of North Texas. Before opening C.G. Laboratories, Inc., Dr. Crum worked with Johnson & Johnson in microbiology research. His work included microbial research on antimicrobial agents and new product development. Dr. Crum also worked with cobalt radiation sterilization, microbiology testing, chemistry testing, and ethylene oxide operations.
Dr. Crum founded C.G. Laboratories, Inc. in 1983 with the objective of offering service that meets customer requirements and provides guidance that exceeds customer expectations. The laboratory offered medical device testing that included product sterility, pre-sterilized bioburden, environmental monitoring and sterilization validations. In 1987, Dr. Crum added additional services such as on-site audits for good manufacturing practices. In 1996, C.G. Laboratories, Inc. was relocated to Granbury, Texas and expanded its services to include packaging medical devices, sterilization and distribution of medical devices for various companies worldwide.