• Comprehensive Solutions for Quality Assurance Needs
• Multiple-Tier Turnaround Times
• Affordable Pricing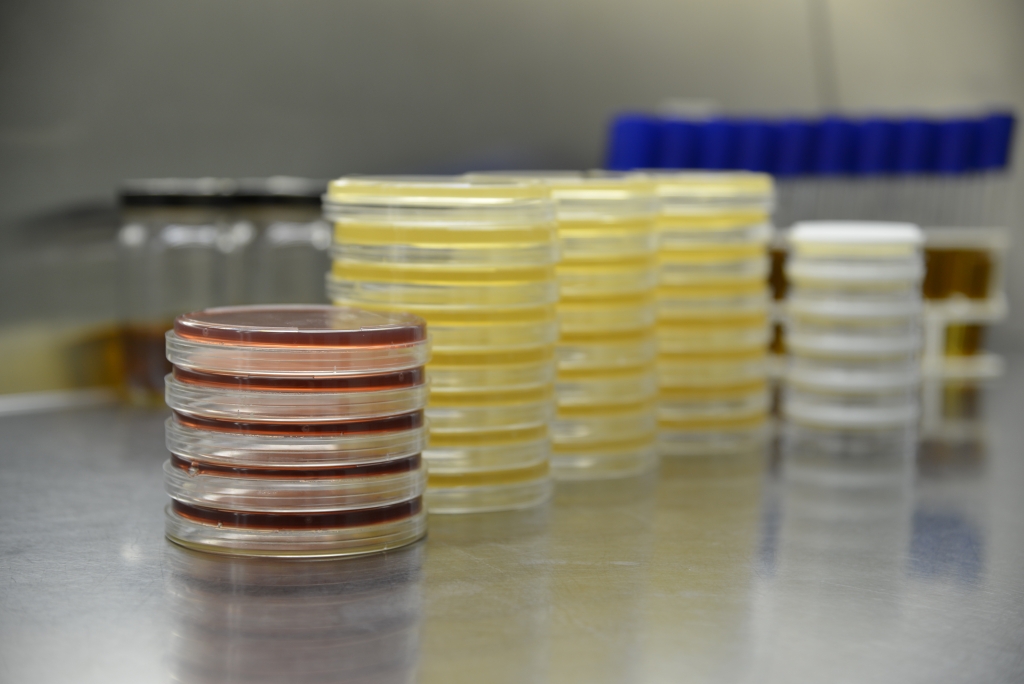 Tissue Testing Lab Services means more to us than simply meeting government regulations. We understand the importance of the gift itself, what it means to potential recipients and the necessity of keeping the supply safe from harmful contaminants. The microbiologists in our Texas lab work directly with you in developing and implementing the most reliable, efficient and cost-effective testing, sterilization and validation methods for your specific tissue needs.
Get More.
We are customer-focused and want to see you succeed. Our experts are available to provide guidance with our regulatory and scientific expertise and can serve as your full-time external laboratory or for one-time service needs. We provide customized and comprehensive solutions allowing you to focus on your business goals and growth.
Are you paying too much for your Quarterly Dose Audits?
Performing Quarterly dose audits (QDA) in accordance with ANSI/AAMI/ISO 11137 can be expensive but are essential for monitoring potential changes in bioburden or increased pathogen resistance to confirm your sterilization dose is still effective and that your tissue product is terminally sterile before it's shipped for use. Safety is paramount, but you could be paying too much. Move your QDA to C.G. Laboratories to save time and money without sacrificing attention to detail. We can also perform terminal sterility testing for lot releases at affordable prices.
Customizable Validations to accomplish your goals.
Cleaning and disinfecting regimens must undergo validation to ensure cross-contamination between donors is not occurring. This includes processing steps of tissue to reduce or eliminate bioburden. Our scientists will work closely with you to develop reliable custom protocols that meet your bioburden reduction efficacy sterilization goals. Validation services include, sterilization, packaging validations, , sterility batch release tests, disinfection validations and more.
How much are you paying for environmental monitoring?
Proactive monitoring of your manufacturing facility or clean room is essential to detecting negative changes in contaminant levels allowing you to alter your cleaning processes to correct the situation before it becomes a more costly problem. If you are located in the DFW area, CGL can send an Environmental Technician to perform particulate, air microbial, and surface microbial testing (RODACs) at your facility. If you are not in the area, we rent and sell everything needed to conduct the testing internally. You can send your plates for CGL to incubate and perform microbial identification on the isolates.
We offer Ethylene Oxide Sterilization for supplies.
Ethylene Oxide can be used on supplies such as scissors and pouches for surface decontamination. With its ability to sterilize effectively at lower temperatures and high compatibility with a diverse range of materials, this method is useful when materials cannot stand the higher temperatures necessary using steam sterilization.
Annual Autoclave Requalification
From Installation Qualification to Operational Qualification to Performance Qualification (IQ/OQ/PQ) testing, plus all the necessary documentation, Qualifying and Requalifying your autoclaves is a time consuming and tedious task. Our scientists will perform these tests faster and with less down time of equipment saving you both time and money.
Consulting: AATB Qualification of packaging & validation of shipping/transport procedure
C.G. Laboratories can help guide you in qualifying packaging systems used for tissue handling in all stages of your specific process. These include initial recovery, processing, packaging and transport. This is essential to maintain the quality and safety of your product. This also includes proper labeling for identification, traceability, expiration, storage requirements and directions for use.
Since the release of the AATB Guidance Document for Qualification of Packaging and Validation of Shipping/Transport Procedures [no. 9, October 23, 2017] FDA and AATB are cracking down on the Package integrity during the shelf life and transit of your products. This Guidance Document requires Real Time and Accelerated aging (ASTM F1980) as part of the Packaging validation (shelf life). Let CG Laboratories guide you through the process and perform the packaging integrity testing of your packaging. We have guidance that we can provide to reduce costs while accomplishing compliance. This document further describes the need to perform IQ/OQ/PQ on sealing equipment which includes a sealing validation of your sealing parameters and your packaging materials. CG Labs can consult and assist you in this process.